Accounting and Bookkeeping Services in Dubai UAE
Black Stone Tax Consultancy has a team of qualified and experienced accounting professionals capable to manage the accounting services of any organization particularly in Small and Medium Enterprise (SME) sectors that do not have a dedicated accounting in-house team or having a department that needs Supervision of Accounts. In the absence of a professional approach, the complexity of data and its management is very tedious for any organization or an entrepreneur. We have the courage and integrity to help you meet these demands by providing a timely and constructive challenge to management, a robust and clear perspective to audit committees, and transparent information for your stakeholders and investors. Our accounting services are as per International Accounting Standards and the IFRS requirements. We also outsource various software, applications, design, assist, and set up to provide cost-effective computerized accounting services and solutions in UAE.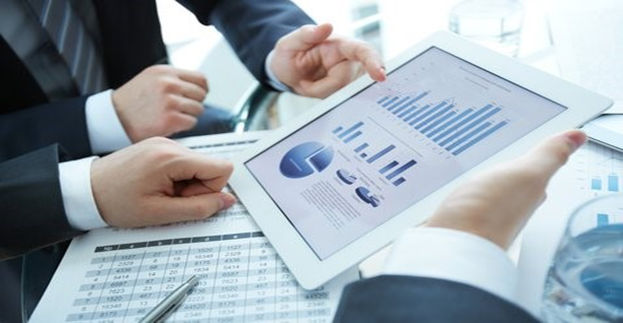 Every country has its own regulations and laws requiring the business houses to comply with accounting challenges to strive for success. Accounting is not triggered by tax filing requirements but is more of a corporate law requirement. Company management is responsible for having accounts that give a true and fair view of the company to its shareholders.
Accounting Services
Every entity has different nature of operation, typically the following monthly bookkeeping services are required:
Recording all Sales, Purchase and other journal entries
Recording all payments and receipts
Recording all accounts receivable and accounts payable
Record all assets purchased and related depreciation
Record prepayment and accruals
Financial Reports
Financial reports that shall include:
Balance sheet
Income statement
Trial balance
Bank reconciliation statement
General ledger listing
Balance sheet and selected expenses schedules
Petty cash report
Our List of Accounting Services are:
Financial Reporting Services
Accounting and Bookkeeping Services in Dubai
VAT Compliance Accounting Services in UAE
Part time Accounting Services
Accounting Outsourcing Services
Payroll Management services
Accounting Software Services
Accounting Software Implementation Services