Outsourcing Accounting Services UAE
Outsourced accounting is a service that provides a full, accounting department experience for small businesses. An accounting department handles the day-to-day transactions, coding, accounts payable, accounts receivable, payroll, management financial reporting, and many other services. The two main reasons that organizations decide to outsource are to reduce costs and to have the ability to focus on core business goals and planning. There has also been a growing increase in outsourcing from industries such as Real Estate, Facilities Management, and Procurement.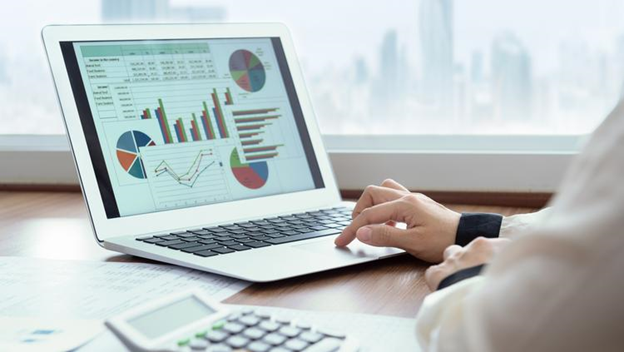 At BSTC we offer tailor made accounting outsourcing services depending on the client's business needs and their requirement and help them find inventive solutions using industry standards and data, industry practices, industry norms, business analysis techniques and international accounting standards through application of software technology. These scientific management and financial management skills provides cutting-edge solutions to compete in marketplace with the help of right method of adopting accounting data driven models.
We also assist in setting up an accounting department and provide necessary training to accounting and finance staffs for small and medium enterprises, start-up companies, new investors. We design, implement and consult the corporates to provide insightful management information reports for day-to-day decision-making process to the management. We oversee the accounting department functions for our valued clients for effective control of procurement methods and process, inventory management, cost control and sales order management process and advice client's using financial management ratio analysis, plan, forecasts, budgets and tools. We also assist clients on creation of budgets and cash flow forecasts. If required, we advise to adopt best systems, procedures and internal control system to minimize cost and maximize profitability of the organization.