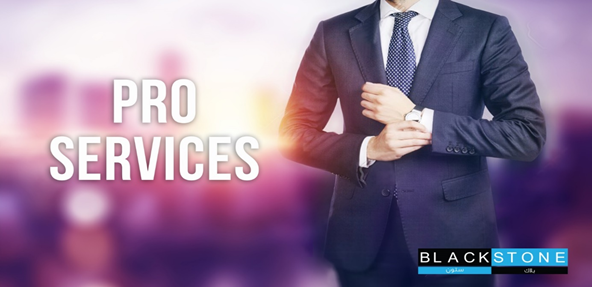 Best PRO Services in Dubai, Corporate PRO Services Company in Dubai
As a one-stop solution for our customers, Black Stone Tax Company assists you in outsourcing your PRO Services on an annual contract basis or any specific assignment for multinational corporates, any Free Zone companies, and mainland corporates.
Our partner's expertise is to liaise with major government departments on behalf of the customers and prospects to get approvals from the Ministry of Labor, Dubai Economic Department, Ministry of Economy, Ministry of Foreign Affairs, Dubai Municipality, DNRD, Dubai Land Department, and other government departments.
We organize document processing and clearing solutions for all types of companies in Dubai and any other Emirate in the UAE. Our outsourced PRO Services will help the organization to focus on core business profitability and productivity. We are always ready to go the extra mile to have all the needs of the organization met.
Our PRO Services include the following:
• Attestation and legalization of various documents

• Chamber of Commerce, Ministry of Foreign affairs attestation, Ministry of Justice, notary.

• Assistance for all Government and semi-government work.

• Employment visa and renewal proce

• Employee Labor and immigration cards processing

• Investor Visa and renewal

• Spouse and family visa and renewal

• Registration of a new trade license / Foreign Branch License from Ministry of Economy

• Yearly renewal of trade license / Foreign Branch License from Ministry of Economy

• Arranging visit visa and extensions to such visas

• Approval and registration of Dubai Municipality and the chamber of commerce departmental assignments

• Public relation officer Services

• Health Insurance Assistance Services