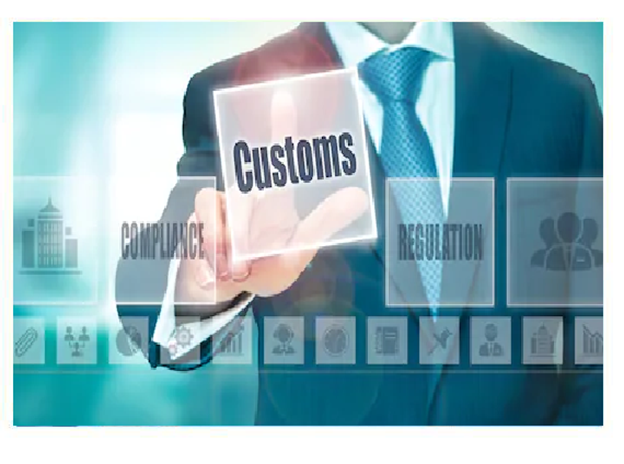 Any Company intends to do the import and export of goods from Dubai need to regularize their activity by applying for Dubai Customs Registration and obtain the code for clearance of goods from customs. Dubai Custom is one of the oldest government Authority to regulate the inflow & out flow of trade in an organized way. Dubai Customs authority has also made the registration process very simple. The Custom code can be applied online by submitting an application through "Dubai Trade Portal". The following documents need to be furnished to obtain a code.
Required Documents
• Valid Trade License Copy.
• Passport copy of the authorized person.
• An undertaking letter for companies for professional license only.
After the implementation of VAT in UAE, Customs Code is mandatory to all companies engaged in import & export the goods. The customs code of a business needs to be directly linked with the company VAT Registration Number. Customs code must be annually renewed after the commercial license is renewed by the concerned authority.
Renewal of Dubai Customs Registration Number:
As mentioned earlier, the Dubai Customs Registration Number need to be renewed every year along with the renewal of the commercial license. The renewal process is similar to the application and the similar documents must be submitted online on "Dubai Trade Portal" AT Black Stone we have experienced team that assists the client in obtaining the Dubai custom code in a most efficient and easiest way. Our team also advise and assist on the renewal of the custom code along with the license renewal of the company.