ICV Certification in UAE, ICV Certification Services in Dubai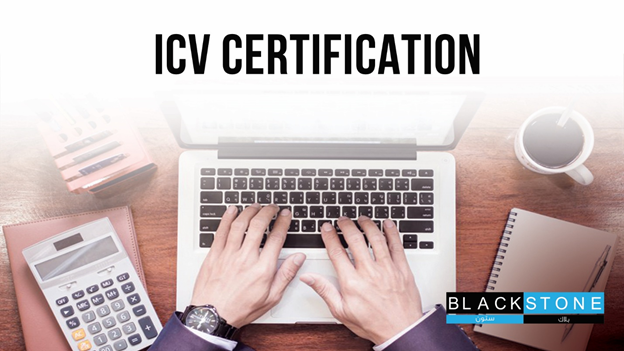 ICV certification is a process to certify supplier or contractor ICV score by the independent pre-approved ICV certifiers. The Purpose of ICV Certification is to ensure validity and accuracy of the information provided by suppliers in terms of ICV Contribution.
ADNOC has launched an In-Country Value (ICV) program with the objective of growing and diversifying the UAE's economy and creating opportunities for UAE nationals in the private sector. As part of ADNOC's ICV program, all ADNOC suppliers are required to declare their ICV achievement (ICV Certificate) obtained from ADNOC's empaneled certifying body.
• ADNOC suppliers shall possess ICV Certificates issued by an ADNOC empaneled Certifying Body. Suppliers who do not possess the ICV Certificate shall be allowed to participate in ADNOC Group tenders; however, their ICV Score will be considered as "Zero (0)" in the bid evaluation.




• An ICV certificate needs to be obtained for each legal entity, which intends to participate in tender with ADNOC or any of its group entities.




• The ICV Certificate shall be prepared based on last audited financial statements, which shall not be older than 2 years from the certification year.




• The ICV certificate shall be valid for a period of 18 months from the date of initial issue or once a new set of financial statements are issued (whichever is earlier).




• Supplier shall be responsible to have the revised ICV certificate within 2 months of the issuance of audited financial statements.



ICV Certificate Process
• To apply for an ICV certificate, the company must contact and receive quotations from the Certifying Bodies, the details of which can be provided on request.




• The company must then select and award one of the Certifying Bodies from the quotations received, followed by signing an Engagement Letter.




• The Certifying Body will at that point assess the firm dependent on the data submitted utilizing the ICV Certification Template, and issue the last ICV certificate for the firm.



We, at Black Stone Tax Consultancy provides the services of ICV Certification in UAE to our valued customers. As your PIONEER ICV certification Consultants, we have a specialized inhouse professionals to guide you through to your ICV requirement and help acquire your ICV certificate, ICV improvement plan and meeting their required level of ICV score.